You'll Need a Growth and Transformation Mindset
Understanding Changing CMO/Marketing Leadership Priorities and Challenges
While there is no single formula for delivering growth, there is a common theme shared among successful, high-growth companies – a growth mindset…. and these companies pursue it with vigor.
Marketing Insights
Statistics influencing and translating into marketing challenges
CMO/Marketing LT Priorities
Observed trends that drive transformation, resulting into actions
Deploying Compassionate Transformation
It's never been more important to prioritize your time and energy
With ongoing uncertainty as the recovery proceeds and to build a path forward – marketing organizations need to first drive more cohesion and better alignment as part of a 'revenue organization'.
You need to re-examine current practices and "zero out" or find ways to adjust strategies and systematically define logical starting points (example below). Visit also our executive perspective online presentation
here
.
"The Tactics Drive the Strategy."
Marc Benioff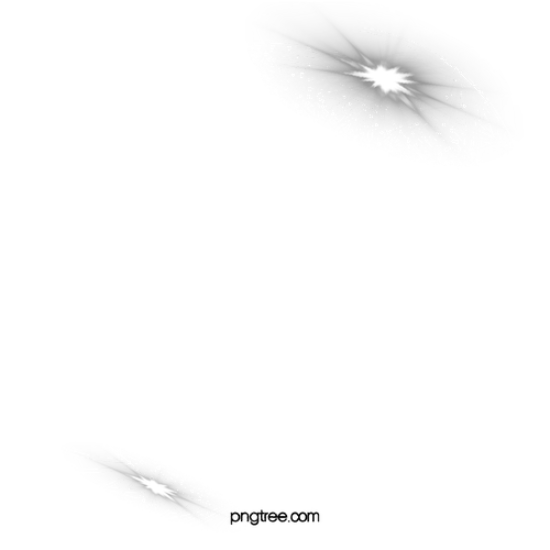 Marketing Measurement Isn't A Precise Science
Optimization of Tactical Activities Are Key Contributors
OYO.Digital's Step-Based Approach Design
CMOs Need to Increase Investments in Holistically Measured Attribution
Fundamental to marketing efficiency and ROI measurement is to have a 360-view across all channels. In a recent CMO Club survey, only 20% cited measuring across all channels together with structured coordination across the organization. Without holistic measurement in a hybrid marketing approach and a factual understanding of how your content marketing and CX engagement efforts impact revenue and growth, they are set to fail.
Content Marketing and CX engagement optimization start with defining starting points to understand impact, effort and dependencies, resulting in a step-based approach and logical path forward.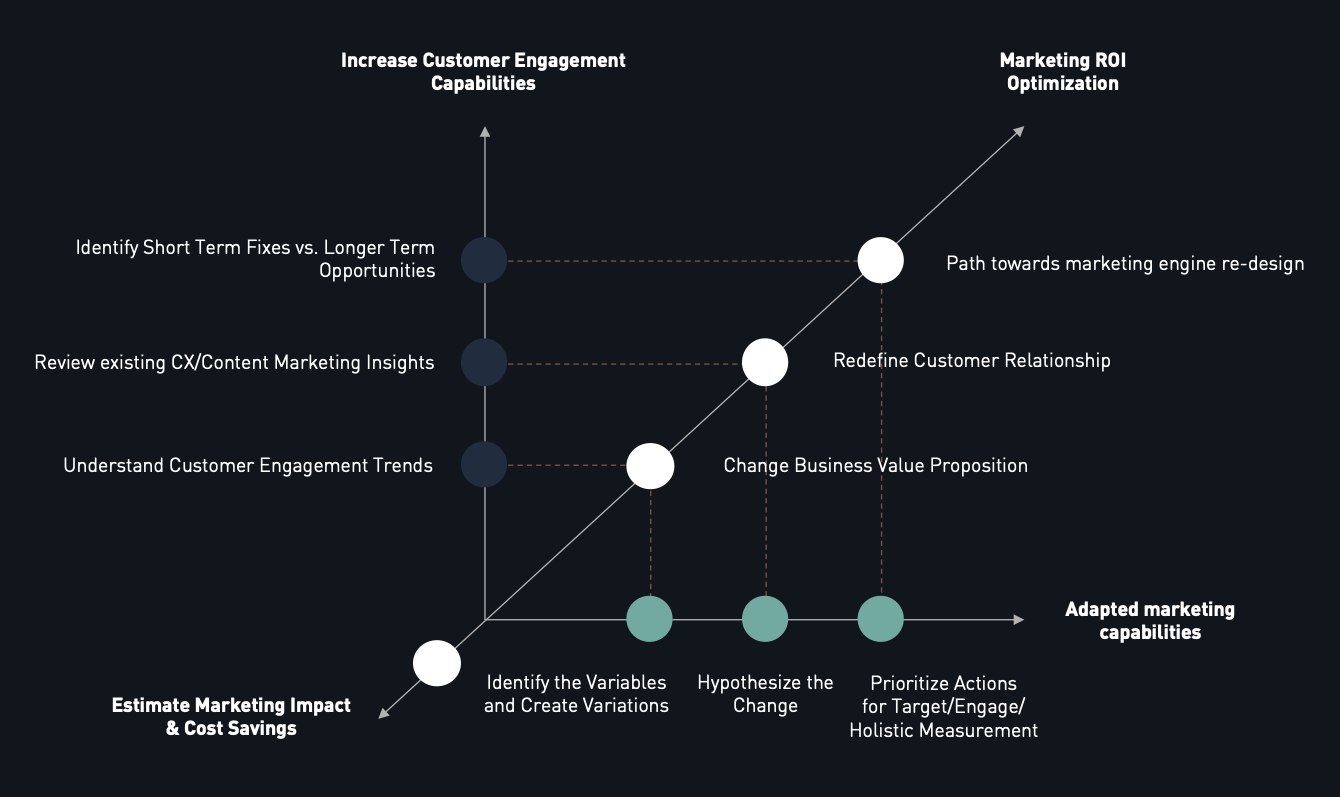 Are you looking to receive more insights into how our marketing solutions can work for you?
Click below to schedule a time convenient for you. Once you do, we will meet virtually through Teams and are looking forward to this.
"60% of marketers point to inconsistencies with the depth and granularity of customer insights, while 36% admit they don't have the data to know their consumers, let alone anticipate needs."
Source: CMO Council – Data-Driven Decisioning Powers CX Forward