Get more efficiency and growth from your marketing budget with our marketing strategies. Find out what it is and how it can help your marketing ROI
Consulting Is More Than Giving Advice
Our Mission 
In digital marketing, online channels are no longer just a part of the media mix; they are incorporated into all aspects of digital marketing. Due to our global expertise — we have dedicated digital marketing experts — across digital analytics, market research, technology, business design, and online strategy — we help clients maximize the benefits of digital marketing.

It is common for digital marketing engagements to solve specific digital marketing challenges while also building ongoing client capabilities. In addition to defining new roles and responsibilities and helping employees develop their skills, we address martech infrastructure issues and identify potential partners. We primarily work with clients in 3 core areas:

We help our clients transform their business effectiveness through digital marketing. We assist them in increasing sales productivity and other performance gains. For clients to develop new contact strategies, streamline planning and execution processes, and upgrade internal capabilities, we need to master omnichannel to generate distinctive and practical insights from digital sources.

We assist clients in streamlining the customer experience over multiple channels. We develop new ways of generating leads and allowing for low-cost transactions. Plus, we give our insight into changing customer patterns and collaborate with our clients to bring about meaningful transformation.

We combine insights from digital with an integrated customer experience and a customer-centric approach to developing appropriate business models and map development pathways for new opportunities. Among these new sources of growth are new products and services as well as new media that better engage and convert existing online visitors. Additionally, we create radically new customer experiences that increase demand for our clients' existing services.
We have proven to be resilient

Campaign Measurement Is No Longer Just For Marketing

Constantly updating plans based on changing conditions is a crucial part of success — something OYO.Digital is well-versed in delivering.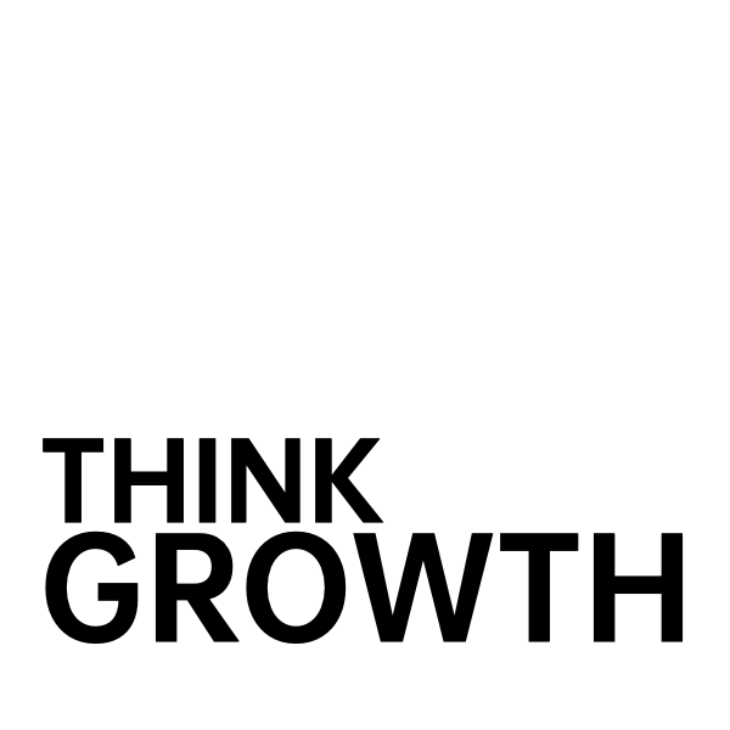 We're Passionate About Outcomes
Elevate from Attribution to Incrementality Measurement
Incrementality

Measurement of incremental impact measures the causal impact of an advertising campaign or marketing tactic, while attribution only measures correlation. Thus, incrementality elevates measurement for the identification of the campaign's real impact and the elimination of other factors that may be contributing.

Gain Insights That Matter Most 

Identifying the most effective channels and tactics can help optimize campaigns and marketing strategies using incremental measurement. In contrast, attribution measurement only identifies which channels or touch points contributed to a sale, which provides limited insight into how to optimize a campaign.

Impact  

Marketers are better able to assess the impact of their marketing activities and efforts by investing in attribution and contribution management strategies, which can help improve marketing performance and maximize ROI. Ultimately, incrementality measurement provides businesses with a more accurate and actionable understanding of how marketing efforts are impacting their business.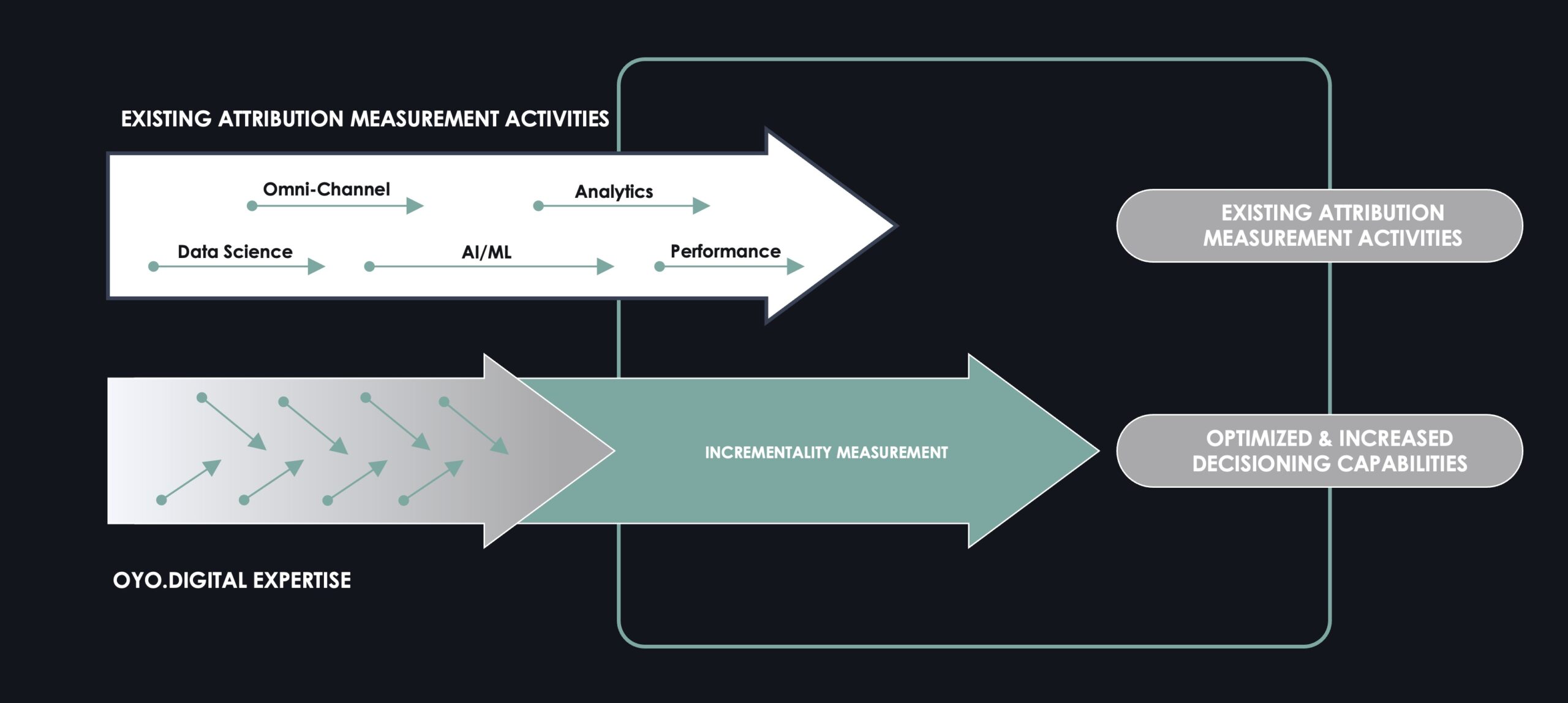 Just Because You See It, Doesn't Mean It's Working
By accurately measuring incrementality, you can gain a deeper understanding of the impact of your campaigns and make data-driven decisions to optimize your spending and achieve the best possible ROI.
Are you looking to receive more insights into how our solutions can work for you?
Click below to schedule a time convenient for you. Once you do, we will meet virtually through Teams and are looking forward to this.
"Until you focus on the entire buying group experience, you are locked into the machine of lead generation instead of creating emotional connections."
Source: Forrester – Planning Assumptions B2B Marketing 2022